This post brought to you by
Aviva Community Fund
. All opinions are 100% mine.
In Canada, Aviva is known as one of the leading property and casualty insurance company that has been protecting Canadians for over 100 years. The company helps the communities in providing home, recreational, automobile, etc. Furthermore, they have an annual charitable program called
Aviva Community Fund
funded by the Aviva Insurance for the purpose of helping communities for a positive change.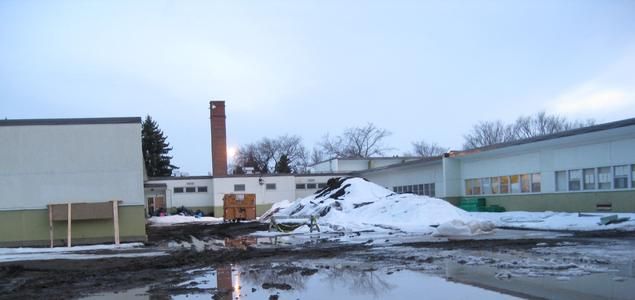 The Aviva Community Fund has $1,000,000 amount of money to be shared by the lucky winners or ideas chosen in the judging period by the panel of judges. To join in this competition is so easy, all you have to do is create your idea, then submit and invite anyone to vote for it. At the moment, the competition is in the 3rd qualifying round which is the last round of the competition. For the new entrants and the old ones who didn't qualify before, don't let your time be wasted, submit your ideas as soon as possible as the submission of entries is only until November 25, 2013 as well as the voting for this round. Remember that contestants are chosen based on number of votes, so right after you submit your entry spread it and invite voters to cast their vote. Another thing that would increase your chances of winning is by getting an insurance broker to support your idea.
We know that community is the place where everyone in the society belongs, and for sure people living in there are always aspiring for a positive change regardless how big or small. Therefore I can say that this wonderful program provided by Aviva shouldn't be missed and Canadians should be so grateful for this.
In order not to miss a single info about the competition or whatever news from the sponsor, I am encouraging you to
Like Aviva Community Fund
on Facebook. And if you have a twitter account, you
Follow @avivacf
also as they have always interesting tweets for their followers. Remember, the soonest you follow them, the more you'll become updated about them!
Aviva Community Fund Competition: Create Now Your Idea for the 3rd Qualifying Round